Insurance Carriers
Who we work with
We understand you


offer a range of both group and individual insurance products
As an insurance carrier, we understand you offer a range of both group and individual insurance products. To help you effectively manage life, disability, and absence claims, we have developed a range of state-of-the-art management software solutions.
Legacy systems often come hand-in-hand with a number of issues that can hinder efficient claim processing, including large silos of data, multiple system access required to process a claim, and the inability to integrate claim data for reporting purposes; do any of these sound familiar?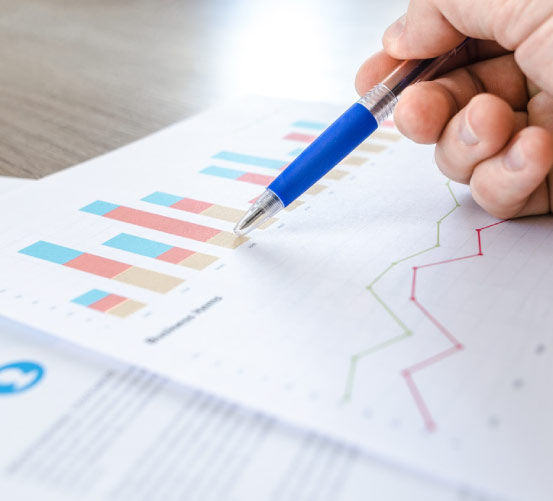 Benesure


partnered with ClaimVantage.
Lorraine Shaw discusses how ClaimVantage interfaced with their other systems to streamline the claims process.
Our software solutions help you to manage benefits efficiently, eliminating these issues and allowing you to:
Improve the user experience.
Improve claim processing efficiency.
Seamlessly integrate with external systems.
Store real-time claim data in one central location.
Automate workflow tasks for quicker claims processing.
Create customized reports quickly and easily.
Our software solutions help you to manage benefits efficiently, while reducing the costs and resources required to do so.
Innovative InsurTech Solutions
On the cloud
Absence Management
Software
Accommodation Management
Software
Learn More About Insurers
Who have worked with our team
Case Study
We've helped insurance carriers around the globe to perform digital transformation projects; from removing paper from the claims process, integrating multiple systems to streamline the claims process, and introducing auto-adjudication to minimize human interaction.
Request a Demo
We would love to show you the unique features of our claim management software, so you can see how easy it is to use and how quickly claims can be managed and processed.