Meet the ClaimVantage Team 
ClaimVantage has built a team with a rich history in insurance products, processes, and technology, with many of the team possessing more than 15-years' experience individually, and over 150 years of combined industry experience.
Today, we have 90 full-time employees globally, and 1 office dog.
We continually expand our knowledge pool by recruiting primarily from within the insurance domain. In our company's history, we have experienced minimal staff turnover as we provide career growth opportunities and a company culture that attracts and retains top talent across the globe.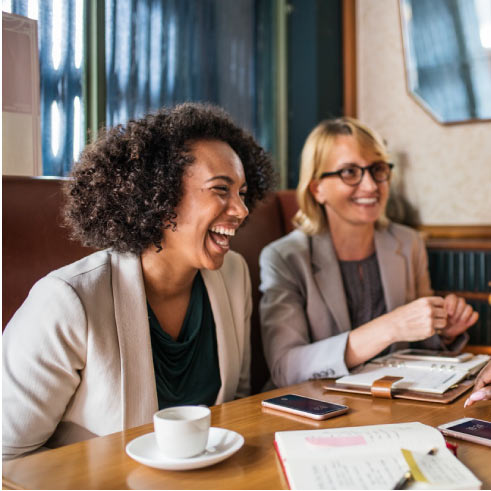 Leadership Team

Support Team


Looking for a New Challenge in a Fast-paced & Fun Environment?