Transform your Claim Management
Transform your business
With unrivaled speed to market, our solutions eliminate legacy software and reduce implementation costs by over 60%.
We are dedicated to providing innovative, cloud-based solutions that will transform the way you process claims, today and into the future.
Get your Claims in the Cloud
With ClaimVantage
Our claim management software solution is state-of-the-art and designed to process both group and individual life and health claims on one digital platform. Supporting a broad range of policy benefits, the software leverages a claimant-centric approach to help you deliver a superior customer experience with efficiency and accuracy.
Our claims solution is hosted on the secure Salesforce Lightning Platform, and has a user-friendly interface, with deep functionality built by industry experts that will change the way you process claims forever.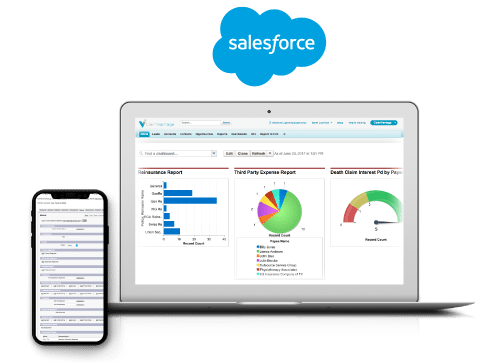 Claims supports the full life cycle of a claim, from intake through to payment
calculation. This claimant-centric process drives accurate and timely claim decisions. Designed with
efficiency and usability in mind, we minimize the number of tabs and screens a user needs to navigate to process and
manage a claim.
Key Features
Claim Management Software

To manage individual, group
and worksite benefits

Easy-to-update platform
without custom code

Reduce Operational
Effort
Increase efficiency
by 30%

Automate workflows
and tasks

Key Features
Claim management software
 One Solution for Managing Multiple Lines of Business
  Configuration
  Configurable Automated Workflows
 Configurable Automated Tasks
 Configurable Auto-Adjudication
One Solution for Managing Multiple Lines of Business
Increase efficiency by managing both group and individual lines of business across multiple benefits on one platform.
Improve your resource allocation to increase your team's productivity.
Share pertinent documents and details at the claim level with your team to eliminate duplication.
Map your business processes and organizational structure into the platform.
Reduce costs associated with custom code development to support your specific processes.
Point and click configuration allows your system administrators to take control.
Configurable Automated Workflows
Minimize the keystrokes and screens for your users to maximize productivity.
Increase accuracy by reducing the likelihood of human error.
Configurable Automated Tasks
Automatically recognize jurisdictions with statutory disability laws.
Ensure the right person is doing the right thing at the right time.
Quickly adapt to business process changes.
Configurable Auto-Adjudication
Increase efficiency and reduce operational effort.
Improve claim turnaround times.
Reduce potential human errors to increase accuracy.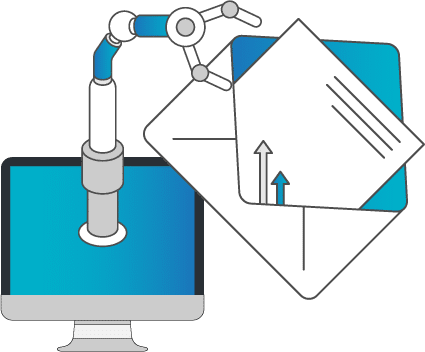 Automated workflows and tasks allow you to introduce a level of auto-adjudication to your claims process, ensuring the right person is doing the right thing at the right time. Minimizing reliance on manual processes improves productivity and efficiency, and reduces the likelihood of human error throughout the claim process.

Replacing your legacy system with our vendor solution can improve your operational efficiency by 30%. Increased efficiency is achieved by:
Removing paper files from the claims process.

Reducing the number of systems your claims assessors must access.

Replacing manual workarounds with automated workflows and tasks.
Intake – Enhance Standardization & Efficiency
The claim intake 'wizard' guides the user with reflexive questioning to ensure the necessary data is collected to create a claim. This process can be configured to meet your specific business needs.
Once created, a claim can be manually or automatically assigned to a user or team on pre-defined criteria such as geographical location, or team structure.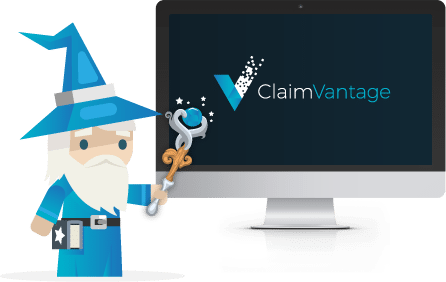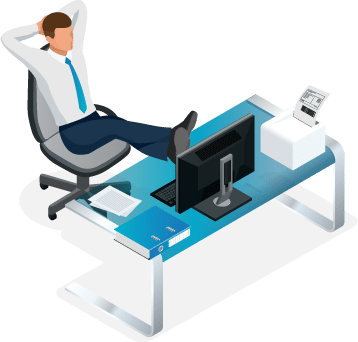 Auto-adjudication – Minimize the Need for Human Touch
Auto-adjudication allows you to introduce automated workflows to the claims process based on specific rules. These rules can be configured to process claims based on the benefit type, eligibility status, and the payment specification, among other field statuses. Assignment rules can also be introduced with due dates to keep claim durations on track. All auto-adjudication rules and workflows can be configured, depending on the level of automation you would like to introduce to your claims. Workflows and
Communication
Create tasks to help your team manage their work.
Create and send timely letters to policyholders.
Create and send SMS messages to policyholders.
Automate your communication workflows using auto-adjudication.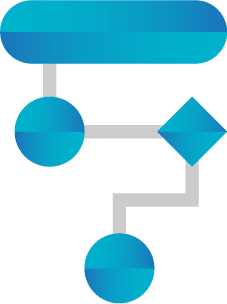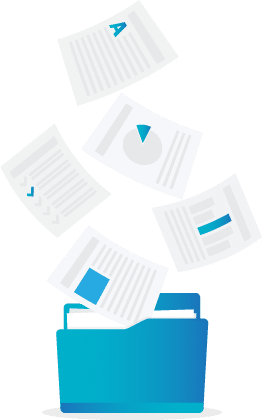 Case Management – Simplify the Workload for your Claim Assessors
The case management journal is the 'heartbeat' of the claim. The concept of the journal is based on the traditional paper file, divided into several categories for easy access to various sections, such as benefits, policy, and claim information. All information in the journal can also be easily exported in PDF format.
In the case management journal, your claim assessors can:
View benefit claimed details.
Initiate an approval process when the benefit claimed status changes.
Write a detailed synopsis.
Document an action plan and next steps.
Review and re-run eligibility rules.
Attach forms and documents.
Add and review notes in various categories.
Document and view information in many sub-categories.
View claim status and metrics.
Our software calculates payments based on the claim, policy and benefits information provided. Whether you want to consolidate payments, set up automated scheduling, or make a lump sum payment, the software can be configured to meet your needs. Depending on your business process, the payment calculation options can be configured to allow claim level or beneficiary payments.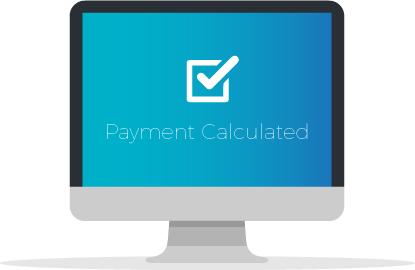 Group, Individual, and Worksite/Voluntary Benefits
Short-Term Disability (STD)
Long-Term Disability (LTD)
Life (Whole, Term, and Universal)
Accidental Death and Dismemberment (AD&D)
Life Waiver of Premium
Critical Illness
Hospital Indemnity
Accident
Cancer
Absence Management
Software
Accommodation Management
Software
More Information
On our claim management software
Take a look at our Case Studies
We've helped insurance carriers and TPAs around the globe to perform digital transformation projects; from removing paper from the claims process, integrating multiple systems to streamline the claims process, and introducing auto-adjudication to minimize human interaction.
Find out exactly what our software can do
Why not request a demo of our Claim Processing Software and see our user-friendly interface first-hand, with deep functionality built by industry experts that will change the way you process claims forever?