Case Studies
Quebec Blue Cross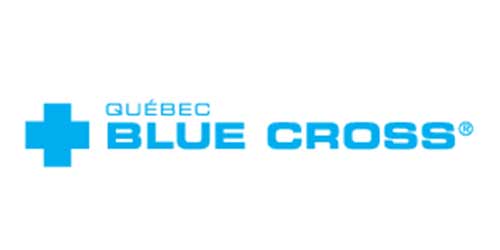 High-Stake QBC System Overhaul Brings Cost-Saving Efficiency Improvements

This was an ambitious claims system upgrade that required both automation expertise and insurance claims management innovation, ClaimVantage was the right choice.
Marc Lamirande, VP Technology, Quebec Blue Cross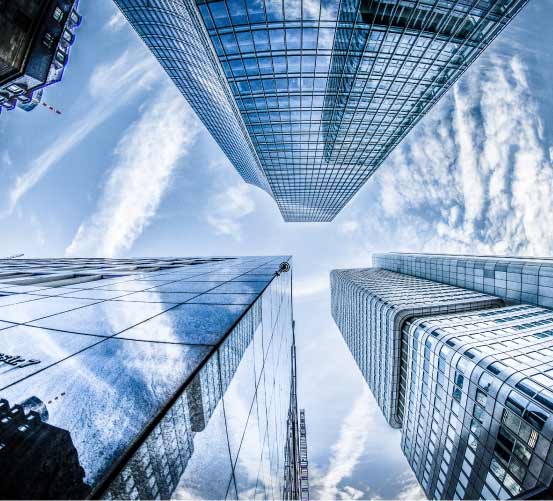 Overview
Because Blue Cross is Canadian-owned and provides coverage to millions (1 in 4 Canadians have a Blue Cross plan), overhauling its claim management system was a high-stakes project. After an extensive market evaluation, Québec Blue Cross (QBC) selected ClaimVantage.
The Business Problem
QBC had a legacy claim system with productivity inefficiencies and redundancies, as well as time-consuming manual work-around steps that lacked controls.
Specific Goals
Streamline adjudication, medical management, and payments.
Enhance overall claims servicing.
Facilitate return to work (RTW) more effectively.
Integrate with existing policy administration and financial systems.
Leverage rules-based workflows for pre-eligibility, eligibility, and payment calculations.
Improve worker productivity and prioritization.
The Solution

ClaimVantage had unique expertise and innovative capabilities that enabled QBC to install the most comprehensive and cost-effective claim management platform, for both disability and life insurance claim processing. Using an incremental 10-month implementation strategy, QBC deployed ClaimVantage to streamline their claim management process, automate their eligibility process, and even integrate policy, financial, and check printing systems.
The ClaimVantage solution extensively improves worker productivity resulting in more than 200 claims and 300 payments per day, using fewer resources.
Download Case Study