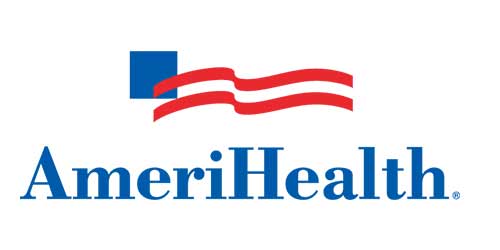 Integrated Absence and STD Platform Generates Powerful Business Lift

Knowing we wanted to become more competitive, we searched for a more efficient integrated claims processing system and found ClaimVantage. We knew we had found a solution when demonstrating the streamlined capabilities and meeting prospects. It helps us develop new relationships.
Gina Rovello, Manager of Disability Claims, AmeriHealth Casualty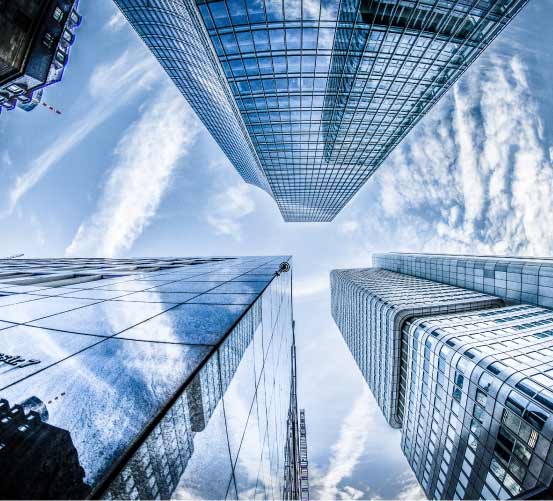 Overview
AmeriHealth Casualty replaced their limited Disability and Absence claims management system with the more powerful cloud-based IDAM ClaimVantage solution to improve capabilities.
The Business Problem
AmeriHealth Casualty had outgrown their two-system claim management system and needed to streamline their operations with enhanced functions to increase business capacity.
Specific Goals
Integrate FMLA and STD into one system.
Better reporting capabilities.
User-friendly.
Increase efficiency.
Improve productivity.
Enhance functions.
The Solution

AmeriHealth Casualty began working with ClaimVantage in July 2012 and focused on transitioning existing clients to the new more powerful cloud-based integrated system. New clients were targeted next. In the first two quarters of 2013, AmeriHealth was able to add 21,000 lives and expand their New Jersey office and team.
Download Case Study